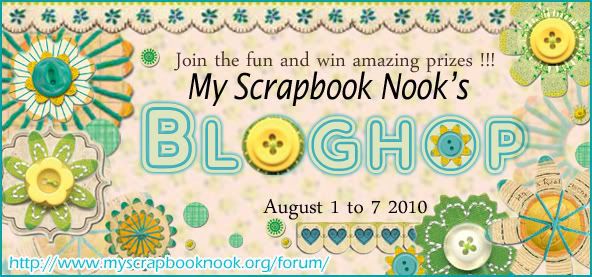 I meant to put this up on my blog the other day but totally forgot to schedule the post.
There is still plenty of time to play along. This is an awesome blog hop and there are some amazingly talented people out there.
You need to start at the blog of
Leah Killian
and go from there, to make sure you don't miss out on a clue!
You will find out all the details there too.
Have fun and be inspired.